Delivering YOUR message to YOUR audience.
Grace Outdoor Advertising is a locally-owned, family based business that has been operating in the Columbia area for over 30 years. We pride ourselves on great service and individual attention along with flexible terms. Our offices are located in the historic Congaree Vista where we have been for 20 years. Grace Outdoor operates standard bulletin faces, digital bulletins and some smaller static and digital signs.
We operate both traditional and digital billboards in Columbia, Greenville, Florence, Fort Mill, Spartanburg and Charleston, SC and Charlotte, NC. Grace also has billboard panels on major interstates across South Carolina.
Our in-house artist can help you with all of your advertising needs from creation of art work to ideas for your next campaign.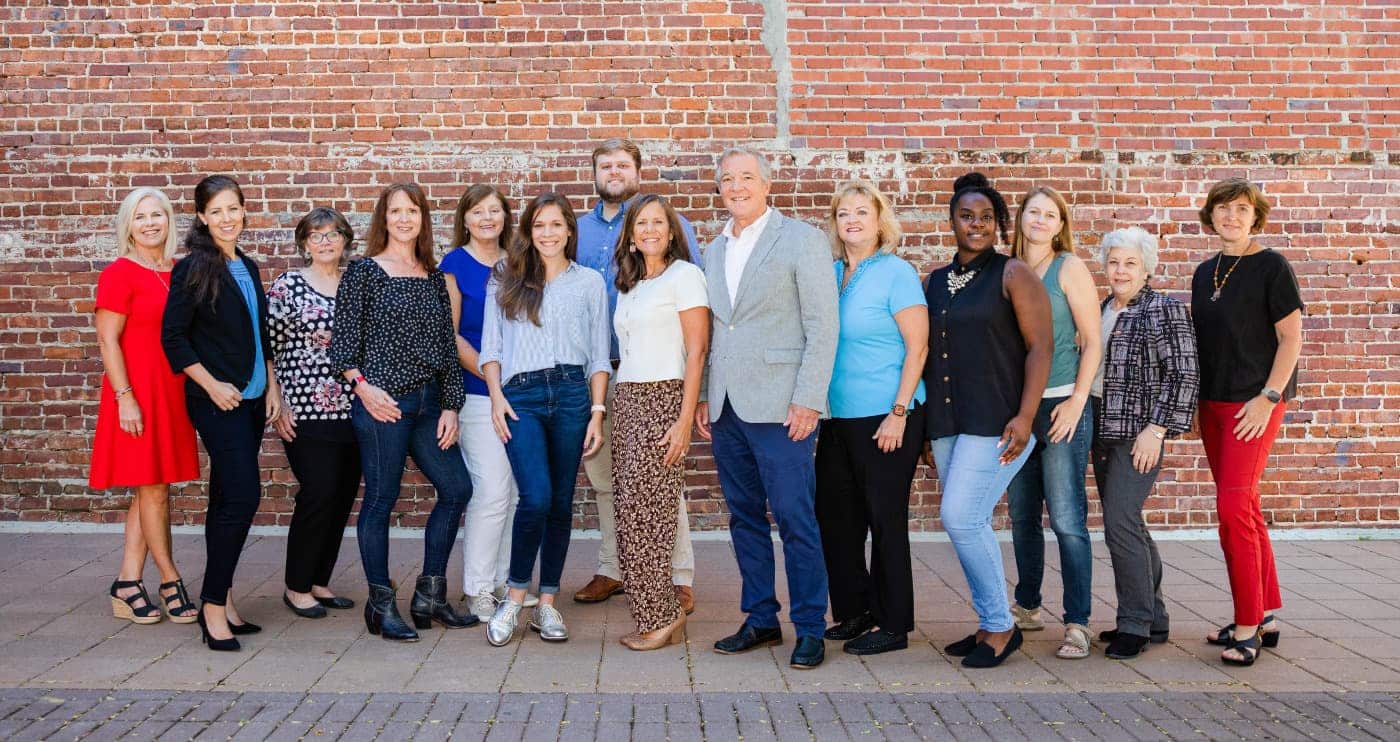 CALL US
803-252-7084
VISIT US
1201 Lincoln Street
Suite 300
Columbia, SC 29201