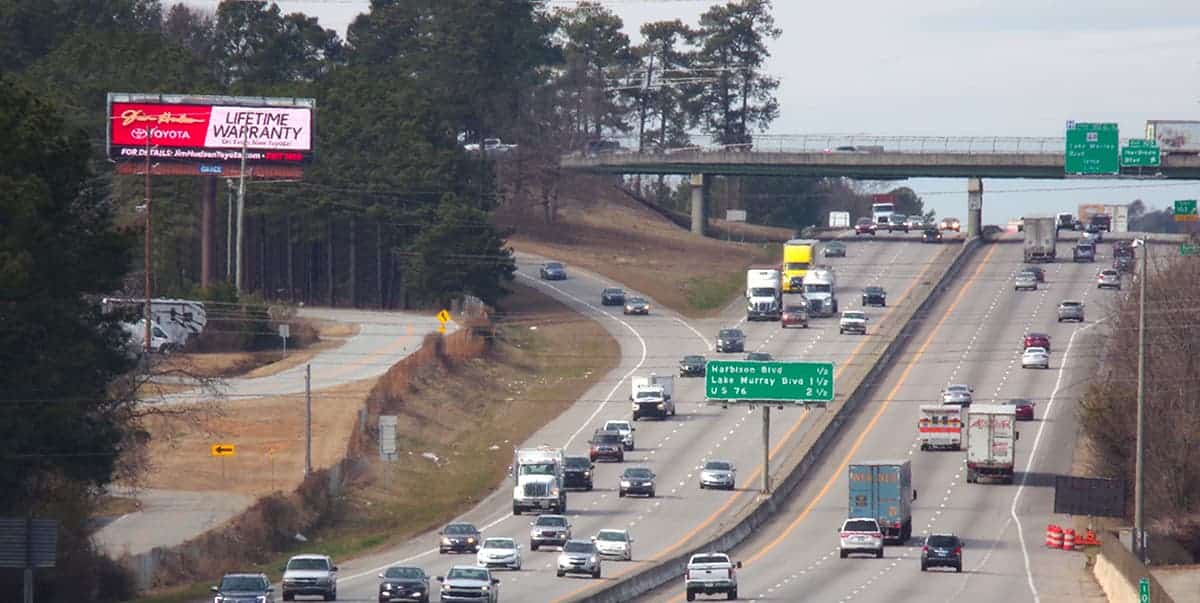 Digital & Traditional Billboards
Grace Outdoor Advertising services clients in many parts of South Carolina. We own and operate traditional static bulletins in Columbia, Lexington, Florence, Spartanburg on heavily trafficked roads. We operate digital signs in Columbia, Lexington, Charleston, and Greenville, SC.
We also manage premium locations in Charlotte, NC and Atlanta, GA. Our digital signs are high resolution LED faces with the ability to quickly change advertiser messages.
Our in-house artist can help you with all of your advertising needs from creation of art work to ideas for your next campaign. Let Grace Outdoor help get your message out. With our outstanding locations and our expert service we can help your business get the attention it needs. Call our offices for information on location of signs and pricing.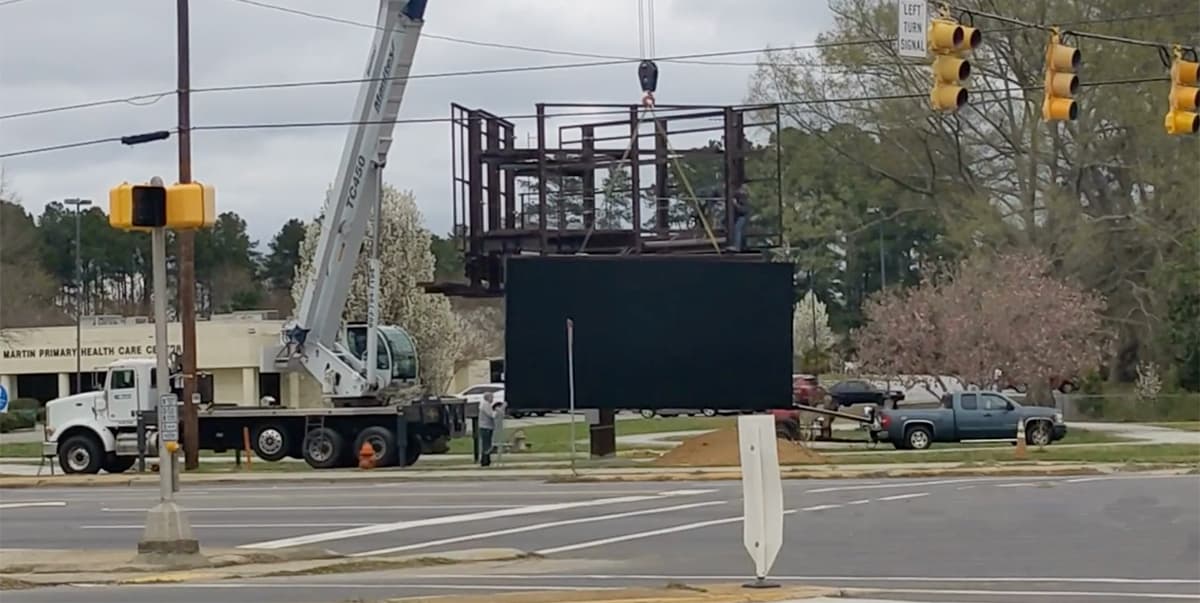 Billboard Management Services
Grace Outdoor offers billboard owners an extensive array of professional management services. From the individual billboard owner to multi-billboard company, our full service management capabilities include billboard operation, a local and national sales reach with highly experienced staff utilizing superior business tools and up to date accounting software.
View a comprehensive sample of our management services.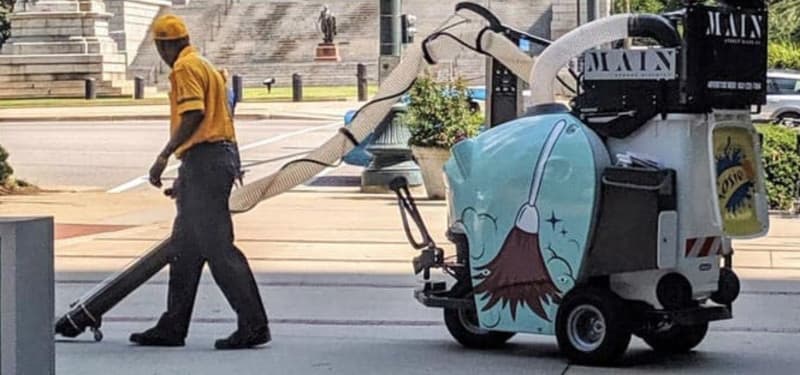 Rosie the Robotic Street Sweeper
Equipped with a digital screen, advertisers can display still ads and video ads on this fully electric, eco-friendly, robotic street sweeper that attracts the attention of thousands of pedestrians on the Main Street district in Columbia South Carolina.
For more information, please call or fill out a quote request.
CALL US
803-252-7084
VISIT US
1201 Lincoln Street
Suite 300
Columbia, SC 29201