We are excited to announce we are building again! Over the next two weeks we are building a brand new Digital board in Greenville SC.
Brand new bright display on busy Hwy 14. This outstanding right hand read digital is viewed just before Pelham Medical Center and just 2 miles before the GVL-Spartanburg International airport.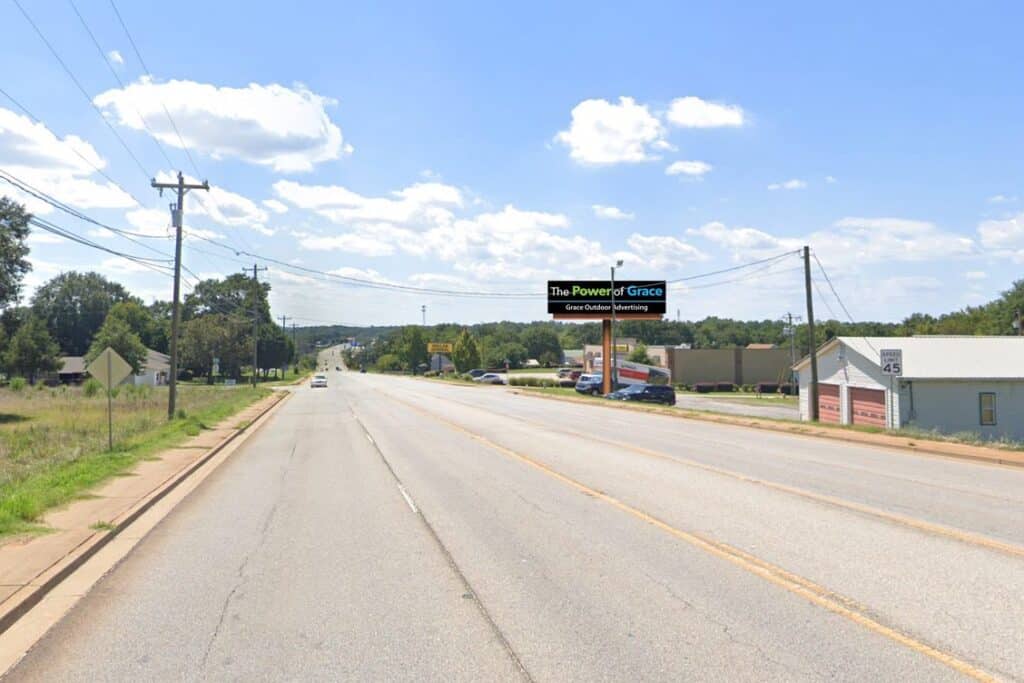 Advertise your business or event on our new digital sign!
Contact Todd or your AE today to reserve your spot at 864-316-1232 or Todd@GraceOutdoor.com