We're not slowing down. Grace Outdoor just added two new structures in Summerville and we're excited to share the news.
Below is the brand-new digital (CHSD23-1) unit in the rapidly growing Summerville Region serving Charleston-bound commuters as well as Eastbound traffic headed into the Greater Charleston area on I-26.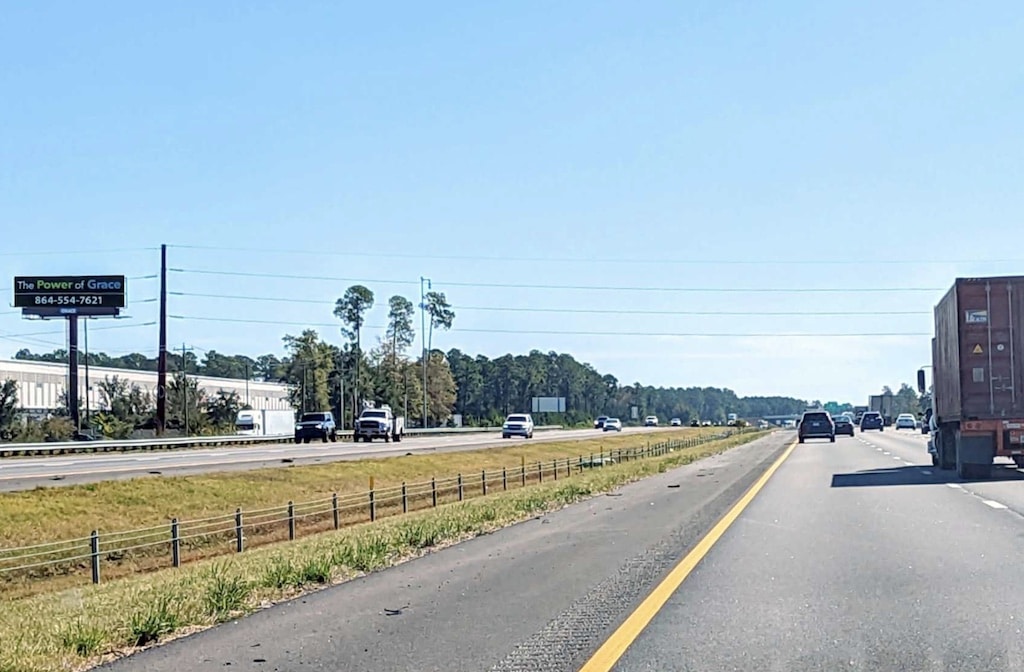 Below are our new static boards in the Summerville Region:
CHS23-2 This clear-view vinyl unit serves returning commuter traffic as well as Westbound I-26 traffic towards I-95 and Columbia.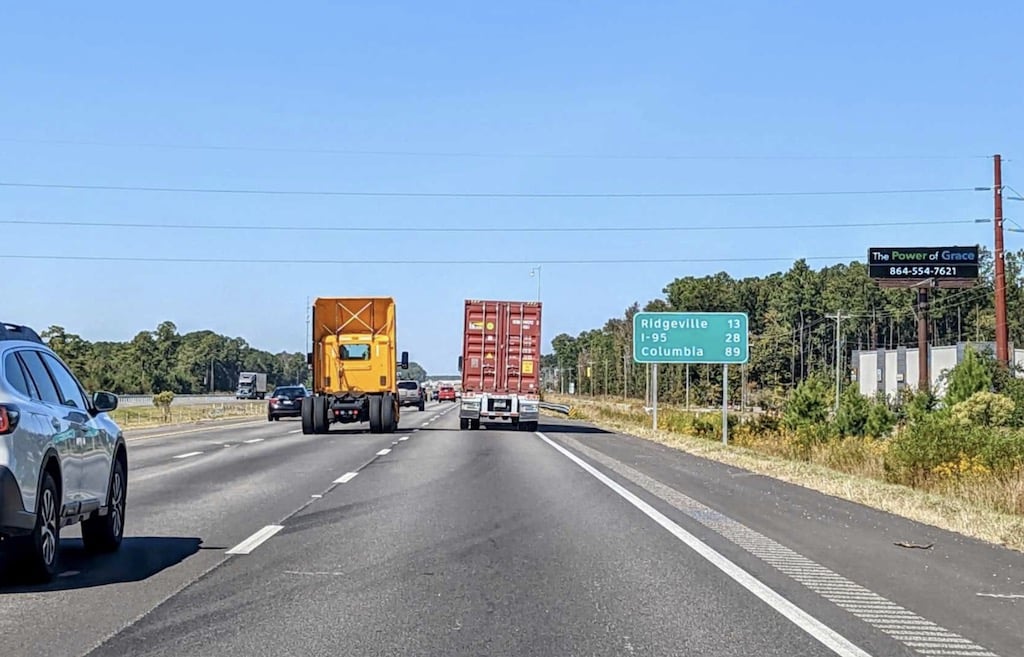 CHS24-1 This outstanding vinyl unit is seen by eastbound traffic headed to the busy greater Charleston metropolitan area.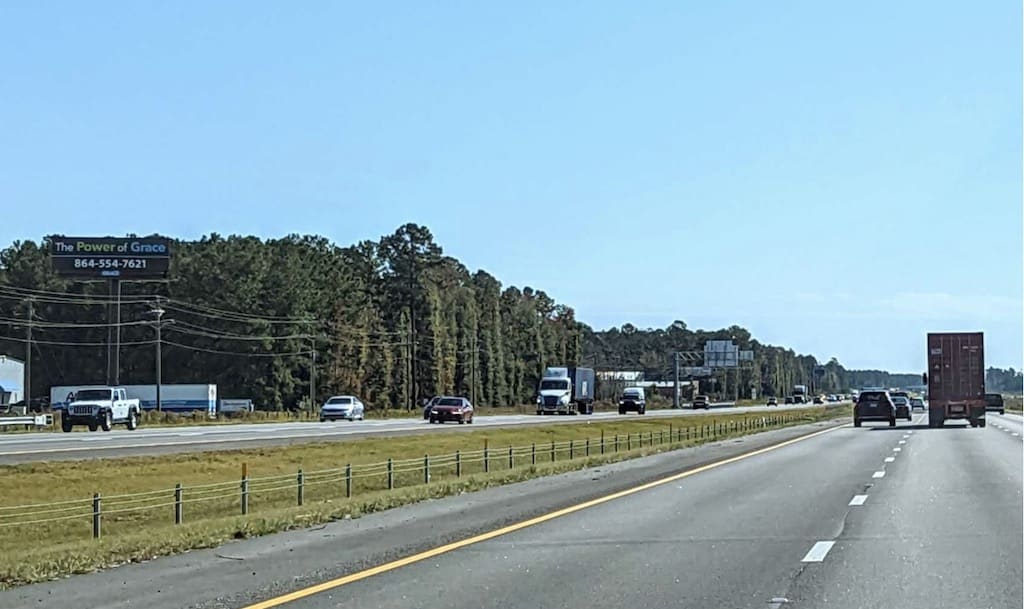 CHS24-2 This outstanding stand-alone vinyl unit is viewed by Summerville-Charleston commuters and traffic headed westbound on I-26 towards I-95 and Columbia.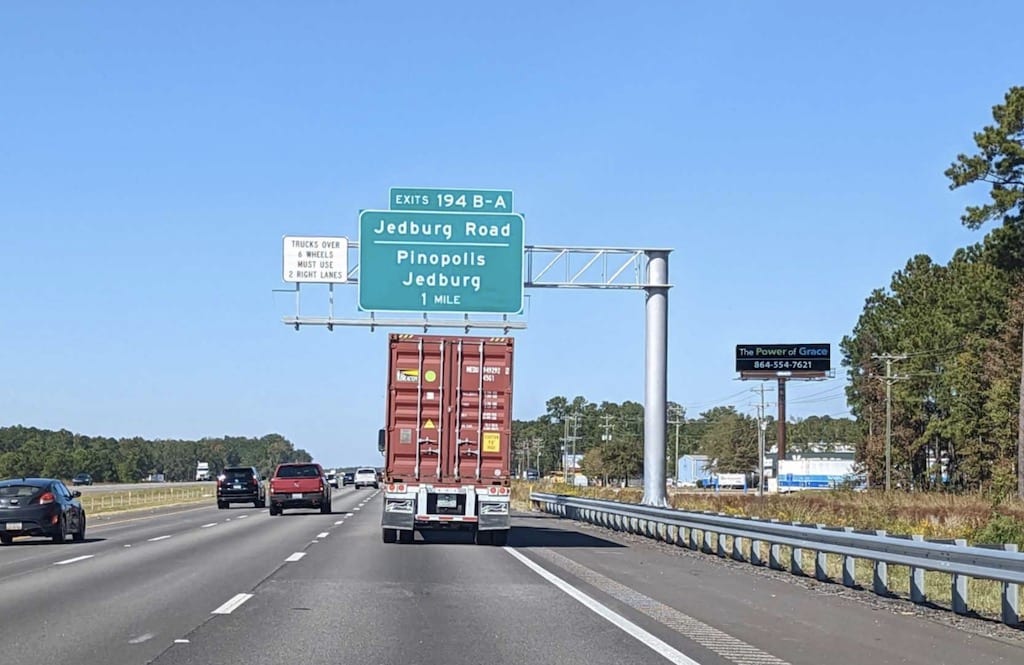 Whether you're looking to target the growing Summerville community or traffic going in and out of Charleston, we've got you covered.